Made in Vancouver!
Kits Kitchen Providing Local made healthy soup.
Now they have started a new service called The 48hours soup reset .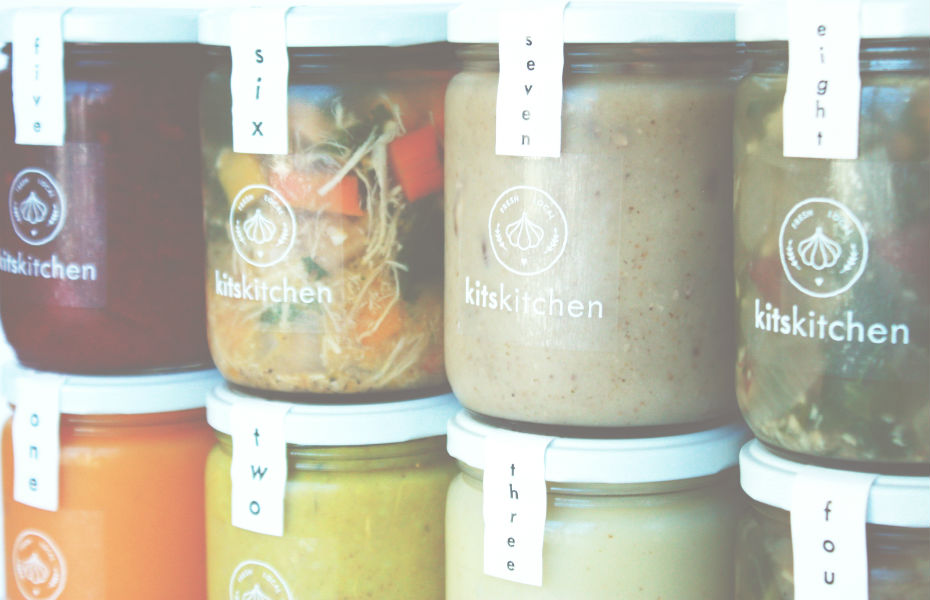 This new soup reset aims to giving our digestive system a boost.
While enjoying several unique soups and broth over 48 hours, you can give your body a healthy recharge.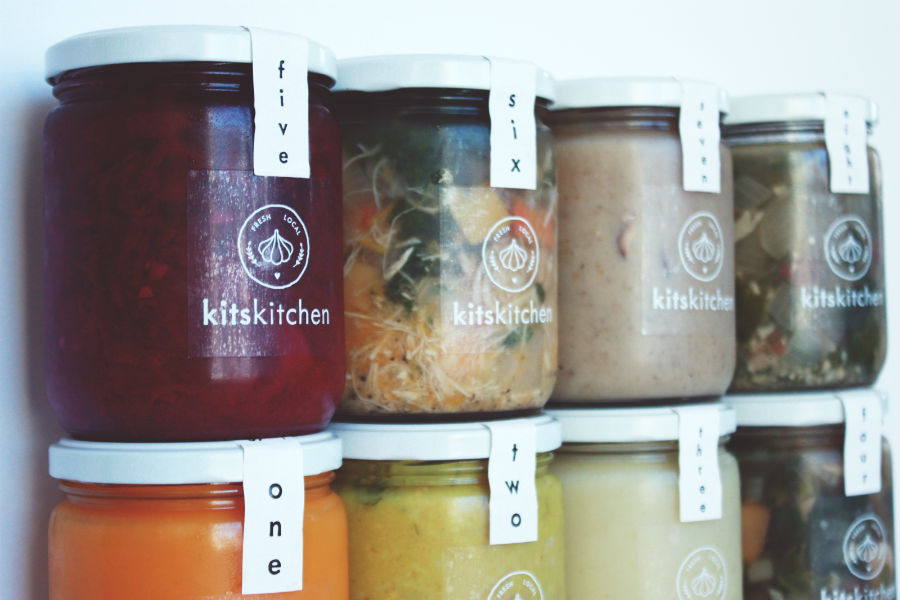 Drinking hot soup keeps your body warm, and it's good for circulation.
Moreover, support your immune system and prevent intestinal troubles, like constipation, diarrhea.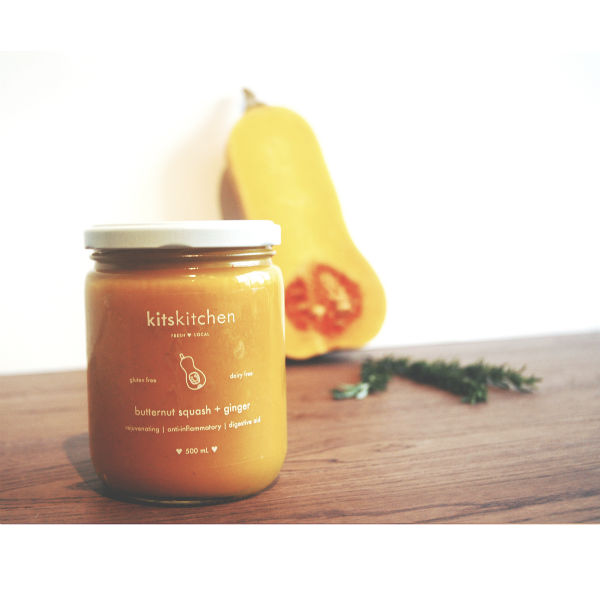 48 hours, 8soup and 4 broth, total 12 soup you will have.
2 broth for morning and night, 4 soup for lunch, supper and for snacks( 10am,3pm).
Having these soups helps you hydrate, and get continuos vitamins and mineral through out your day.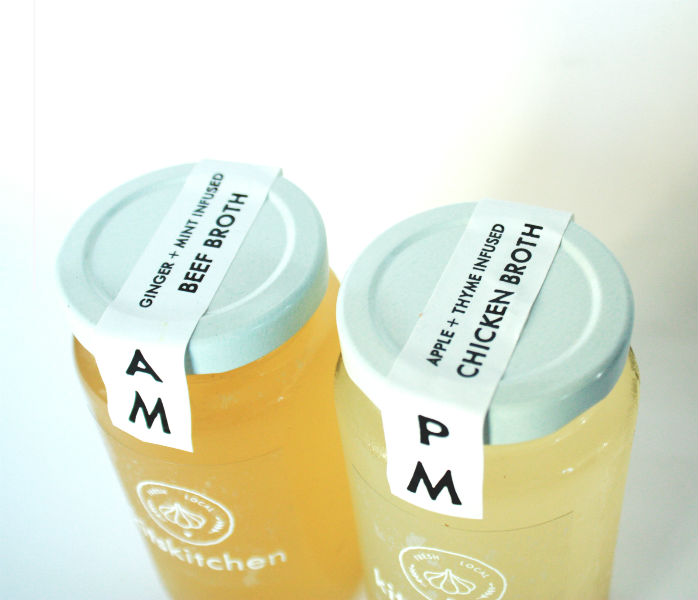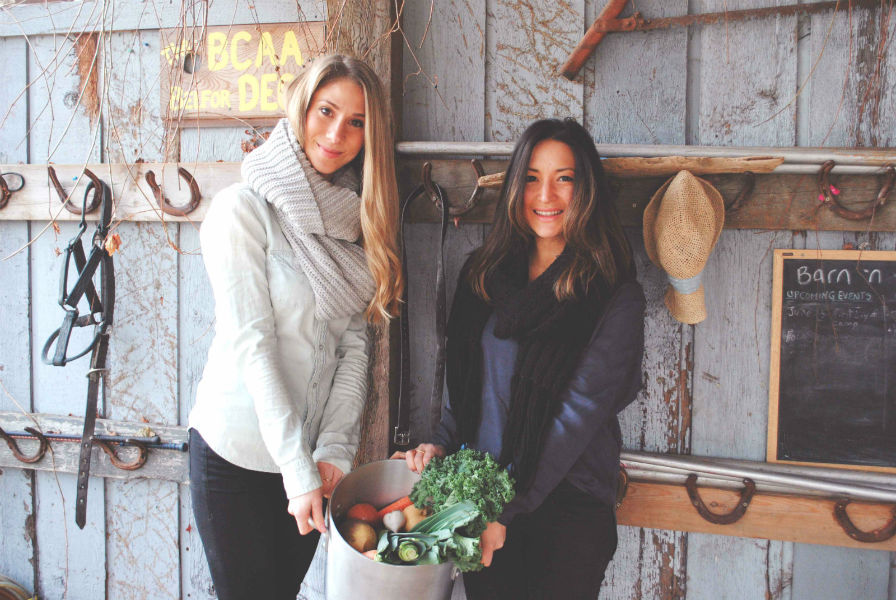 Message from founder Joni&Amy.
people have already tried it, and are saying after they finished soup reset they don't want to eat sweets more than before, their stomach felt true comfort.
This soup reset assists in rebooting eating habits. People already felt a difference and repeat it, gaining healthy habits.
We providing this 48 hours soup reset as a life style choice. Let us help you to live healthy.
---
Kits Kitchen
http://www.kitskitchen.ca/
2day $80
To preparing fresh soup, takes two days from order to pick up.
Delivery available in Vancouver .
pick up available at Body energy club Kitslano.
※Currently,Soups are available at Juice shop "Krokodile Pear" yaletown & Kitslano store.(the Soup Reset is only available on Kits Kitchen's website)